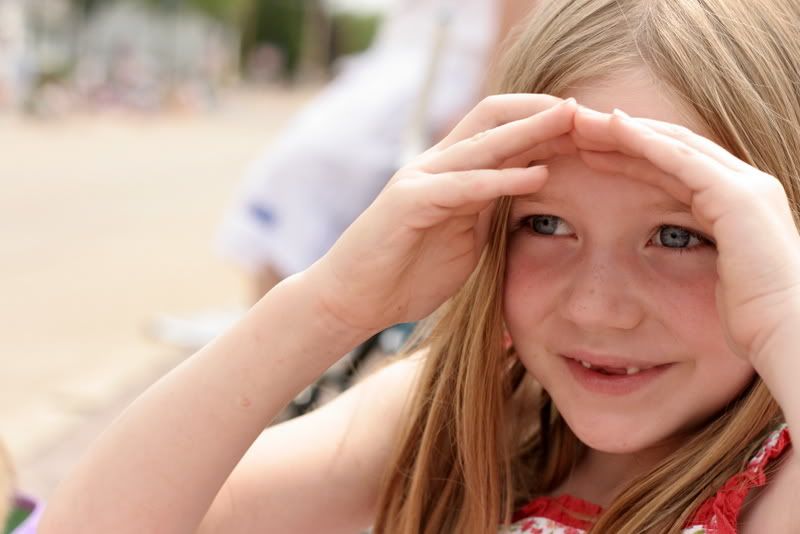 She.is.Awesome. The words of her Kindergarten teacher at the very first teacher conferences I went to. I couldn't agree more. She IS awesome. There are SO many words to describe this girl of mine. Here are a few. Smart, Ambitious, Crazy, Loving, Passionate, Determined....the list could go on and on.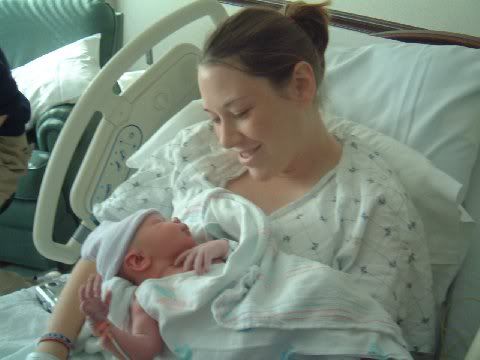 This girl isn't shy. She talks to anyone and always has something to say. She's my Love Head and Baby Sweetheart. She is a great mix of me and my mother. She has a passion for pretty things and loves to compliment. She loves shopping at the antique mall. She also loves her friends. She loves with every ounce in her body.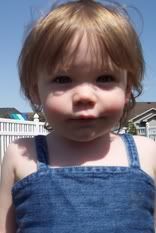 At a very young age she decided to call my mom one day. She had been upset with me because I wasn't "behaving" that day and had to tell grandma. I heard her say to her "Mommy is too full of love today" and I thought "How sweet!" Then she goes on..."Yes, she's not giving out any love today so she has too much love yet." I melted....and will forever remember that having too much love is a bad thing sometimes.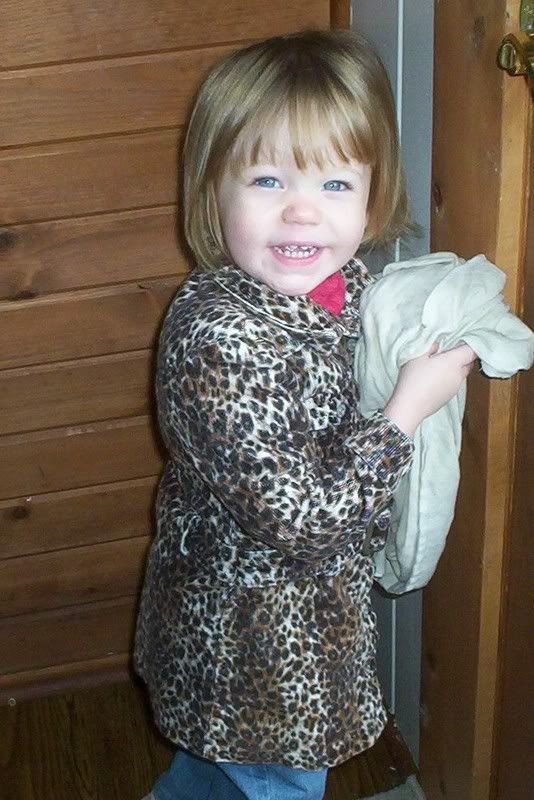 Today my first baby girl turns 7. It's an important age and a lucky one at that! She's excited to be 7 and I'm excited that I get to celebrate it with her. Happy Birthday Katelyn Kay! Be amazing today and every day!